In this article, I'm gonna introduce the SMOK Thinner Kit. If you like card-style pod vapes similar to the Suorin Air line, don't miss out on this. Let's dive in.
The Thiner was designed specifically to save space, especially for when you leave the house. Moreover, it features smooth corners, smooth lines for a delicate appearance that is still versatile. Even though this is a very tiny setup, it still has a display screen with all the pertinent vape data such as current wattage, atomizer resistance, current voltage, battery charge level, and the number of puffs taken. The kit is capable of producing 25W of power, but you may set the device to just 5W. Power comes from a 750mAh cell, rechargeable via a USB-C port at the bottom. SMOK has also stated that vaping on this setup is quite safe due to integrated lithium battery protection, 8-second cutoff, an atomizer detection system, short circuit protection, and low voltage protection.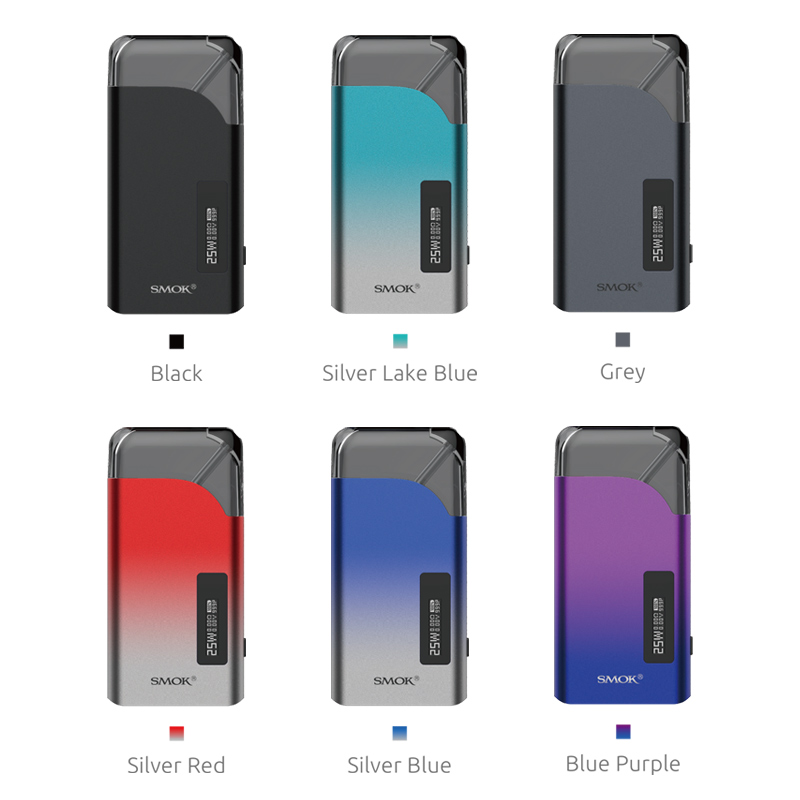 Although the Thiner is extremely small, each cartridge can hold 4mL of naked 100 e-juice, easily refillable via a side-fill port. In fact, adding juice entails only removing the pod from the mod section, pulling out the side rubber plug, and adding vape juice thru the exposed slot. When done, make sure to fully press the rubber plug back in and reinstall the pod. Wait at least 2 to 3 minutes so the coils can become saturated before taking a puff. The Thiner Kit includes a 0.8ohm mesh pod with an integrated coil, so you will need to buy new cartridges when the coil has met its lifespan.
You may also like:
best vaporizer for sale
bantam butterscotch salts