We know that the Vandy Vape Berserker series is great, they have RTAs and RDAs, but today let's going to introduce a new ultra-compact portable AIO starter kit Vandy Vape Berserker S Kit. Built-in high-capacity 1100mAh power supply can give you a full day of vaping time.
The Berserker S Kit is an affordable beginner vape pen kit with exceptional performance. With LED button mode switching, you can clearly understand the working status and battery level. It is designed with a detachable structure for easy cleaning. It is also equipped with 2ml electronic juice capacity.
On Vapesourcing you can choose from 4 colors: Pearl Black, Pearl White, Coke Red, Sapphire.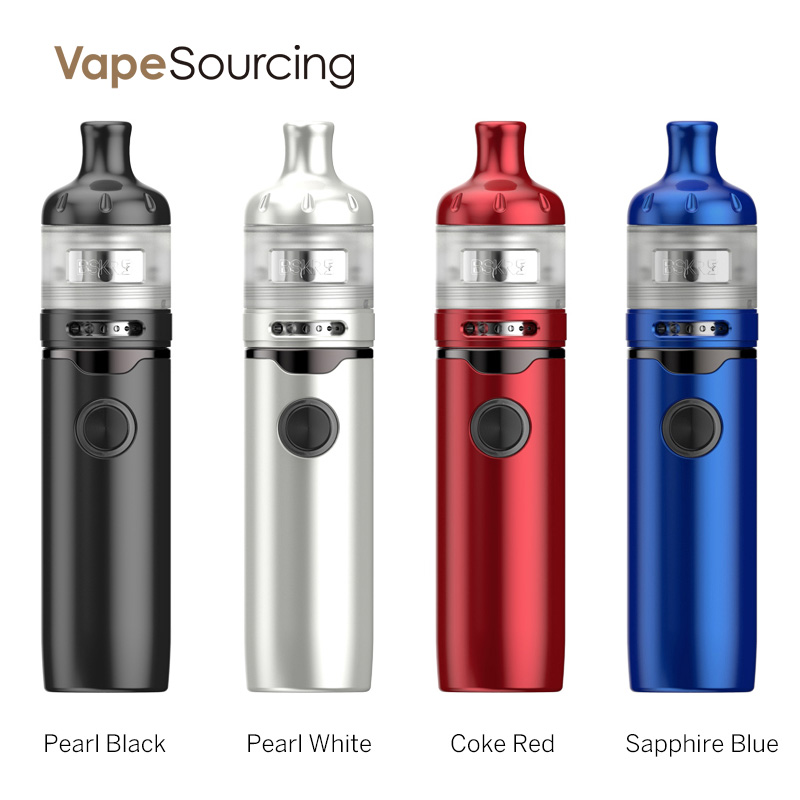 The Berserker S replacement coil is designed by Vandy Vape for the Vandy Vape Berserker S Kit. There are two types of coils: BSKRS Mesh 0.7ohm coil and AP/BSKR MTL coil 1.5 ohm / 1.8 ohm. The AP/BSKR MTL 1.5ohm / 1.8ohm coil is also available for the Vandy Vape AP kit. 5 pieces each.
So we have reason to believe that Vandy Vape Berserker S will bring you an excellent vaping experience.
Another Vandy Vape Berserker product is Vandy Vape Berserker V2 MTL RDA
Vandy Vape Berserker V2 RDA is an upgraded version of Vandy Vape Berserker MTL RDA. It has a leak-proof design and a double-shell design with less condensed water and a better taste. The Berserker MTL V2 RDA integrates a single coil with a replaceable airflow tube for airflow in a variety of sizes for quick and easy installation. The dome and the smaller evaporation chamber produce more intense smoke. The innovative double-shell design provides better temperature control and isolation for a true MTL experience.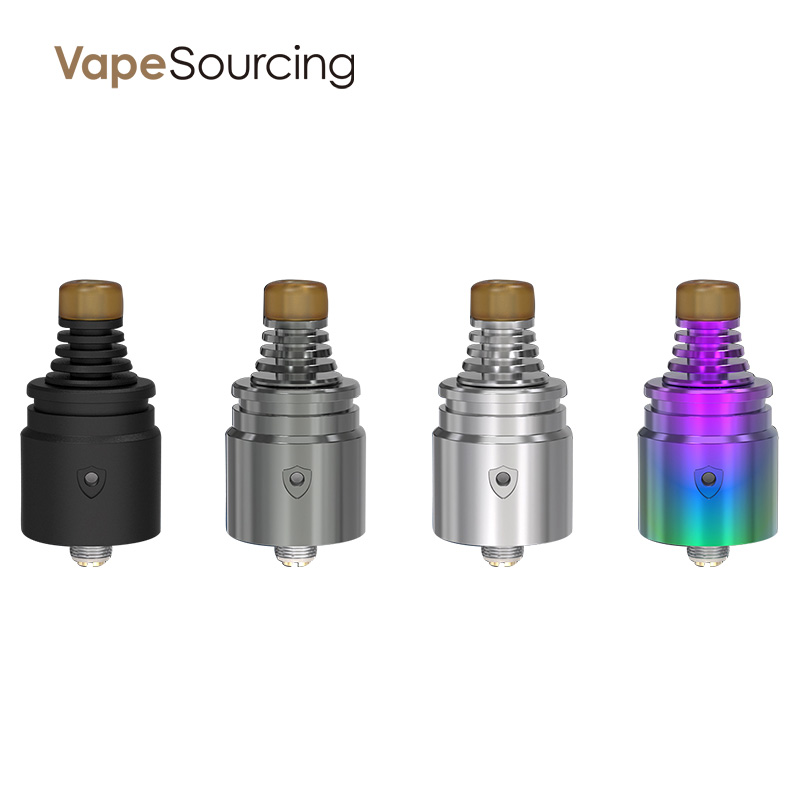 Hope the Vandy Vape Berserker product will not disappoint you! More details hope you go to Vapesourcing cheap vape shop online to have a look!
>You may also want:
Vandy Vape Berserker V1.5 MTL RTA or Berserker MTL RDA?