Before we tested Maskking High Pro Disposable, it's time to see the new version: Maskking High GT. As usual, Maskking High GT is cute and elegant which you can choose from 16 different delicious flavors.
Maskking High GT Disposable Vape Device is a flavorful pod stick which you can carry around and immerse into the satisfactory vaping world with ease!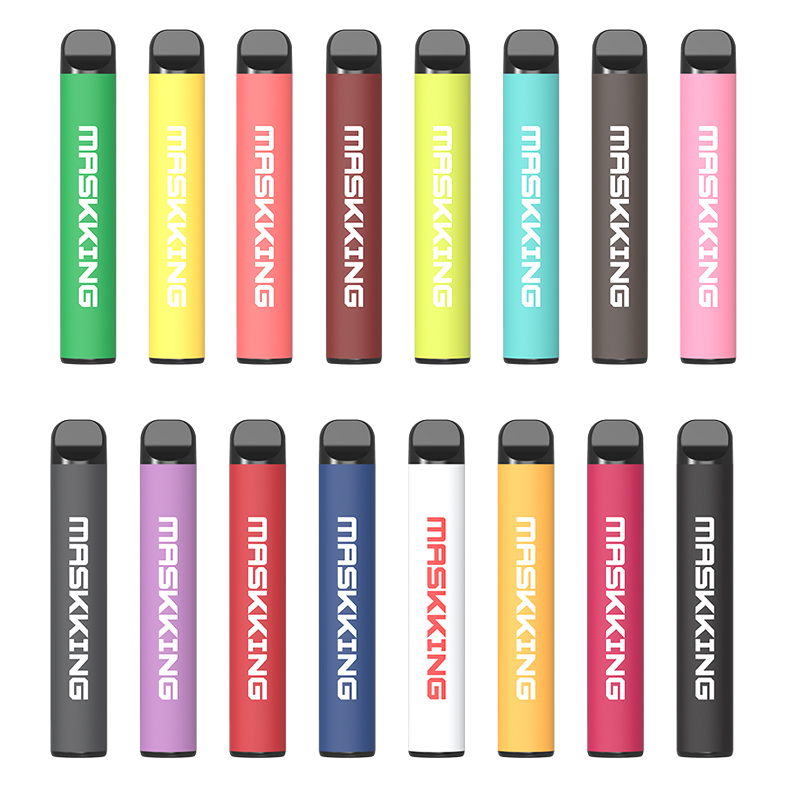 Combined with a solid stainless steel chassis which baked with hand-feel paint processing and independent interior pre-filled pod cartridge to ensure the non-leaking vaping experience of Maskking High GT vape pods.
In addition, featuring an integrated 360mAh battery and 2ml Nicotine Salt e juice to cater to MTL vaping enthusiasts with 1.8ohm inbuilt atomization core.
Within a redesigned condensate recovery system, the Maskking High GT is able to ensure an imperceptible condensate vaping scenario. Last but not least, 16 various flavors assembled in different colorful modules to provide more tasteful selections.
As we all know, the previous version is made of PCTG and SS material, so does Maskking High GT. This is the reason why Maskking High GT is light-weight and user-friendly.
What's your favorite disposable vape?
Find more at https://vapesourcing.com/maskking-high-gt-disposable.html
Daily Recommend: