In this article, I'm gonna introduce the Caliburn G Kit by Uwell. If you are looking for an ideal pod vape device for MTL vaping, then just give it a shot.
Uwell Caliburn G has a lightweight aluminum chassis making it as light as a feather compared to zinc alloy counterparts. Packed tightly in the device is a 690mAh internal battery, which can be recharged through a USB Type-C port located at the base of the device. Not only can it be fired via a draw-activated sensor but users can utilize the on/off switch for a more tactile vaping experience. The Uwell Caliburn G Pod Kit has a 15W maximum wattage output which paired with the Caliburn G pods make for an excellent vaping experience. In order to view the battery life, the device features a three colored LED light located below the firing button towards the base. A green LED indicates 100% to 60%, blue at 60% to 30%, and red below 30%.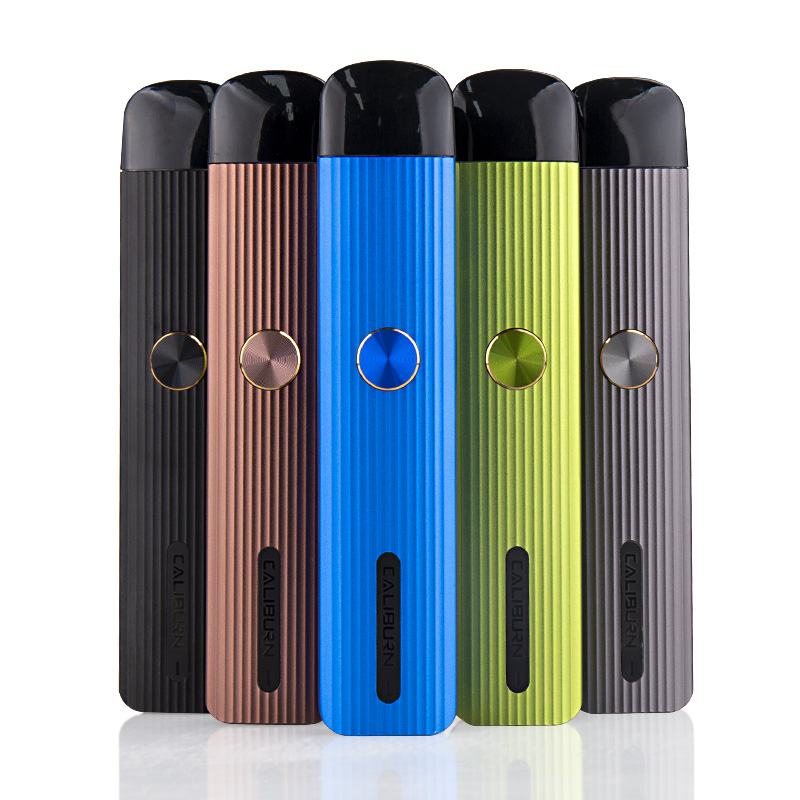 Each Caliburn G pod has a 2ml e-juice capacity which can be used with freebase or nic salt e-liquid. The pods are able to accept the Caliburn G Coils. These coils come in a 0.8ohm mesh variant which is designed to be vaped around 13-18W. The housing that holds the pod in place has a side view window that allows users to casually check their juice level without removing the pod itself. Re-filling the pod can be done with ease by simply removing the top mouthpiece and filling via a "press and fill" port. As an added feature each pod has a switchable airflow control and can be in either a DTL or MTL airflow draw. All in all, the Caliburn G kit is a great device for any vape enthusiasts that prefer pocket-sized vaping devices for on the go applications.
You may also like:
smok nord for sale
kangvape 420 2 in 1