IPLAY Box 4000 PUFFS DISPOSABLE POD VAPE is a pre-filled disposable pod vape kit, suitable for vapers who are new to electronic cigarettes. The 10ml liquid capacity is combined with the 1.0Ω cotton coil to provide a large amount of vapor.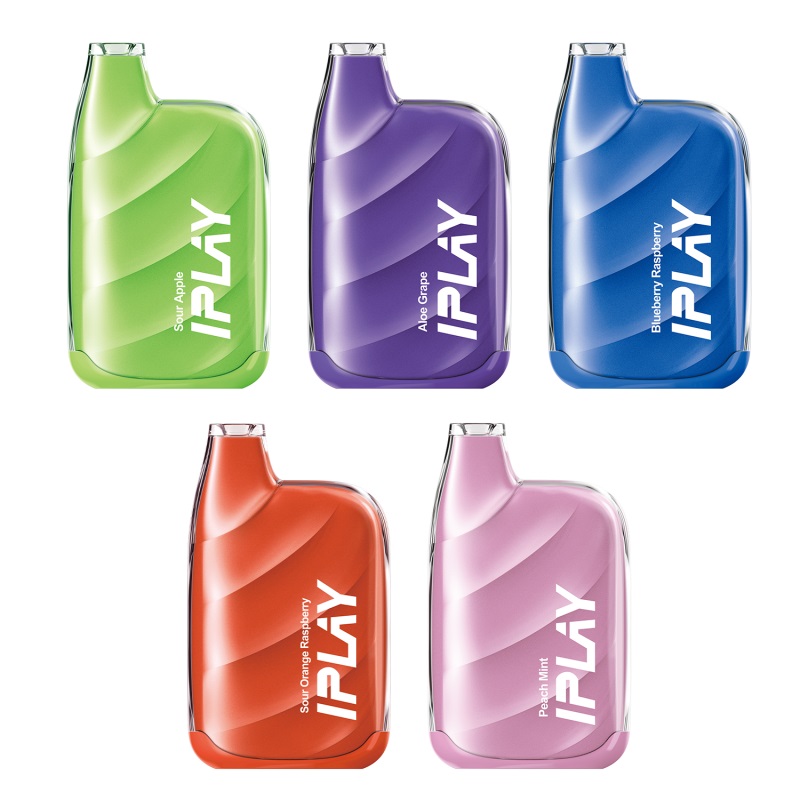 Specifications:
4000puffs
Battery 500mAh
E-Liquids– 10ml
Nicotine Strength- 40mg/ml Nicotine salts
Type C Charger
Resistance: 1.1Ω Mesh Coil
Powered by a built-in 500mAh battery, its maximum suction capacity can reach 4000 puffs. The new IPLAY X-BOX Disposable is a disposable vaporizer rechargeable via slot (USB C). The flavors are delicious as they all really retain the flavor of the fruit.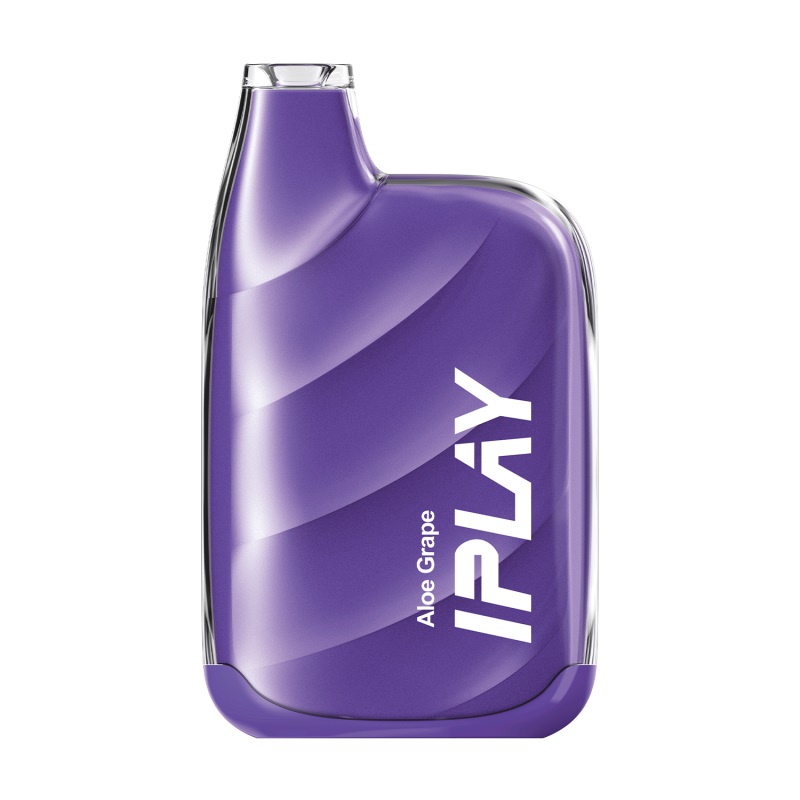 The IPLAY X-BOX contains a good sized rechargeable battery (500mAh) and a canister containing 10.0ml of 4% nicotine salt liquid (40mg). iPlay X-BOX adopts a can shape design, which is not bulky and will not get in the way.
The IPlay X-BOX vape device is able to supply around 4000 puffs which means it lasts a long time before needing to be replaced but when you feel the strength of the puff wear off you just need to recharge it and that's it, your Equipment will be like new.
Related kits you may prefer:
Podking
best christmas vape deal 2022