The Steam Crave Hadron Lite SBS Mod is powered by a single 18650 / 20700 / 21700 battery (not included), power adjustable 5~100W. Hadron Lite MOD is equipped with a 0.69-inch OLED screen, which can clearly display e-cigarette data.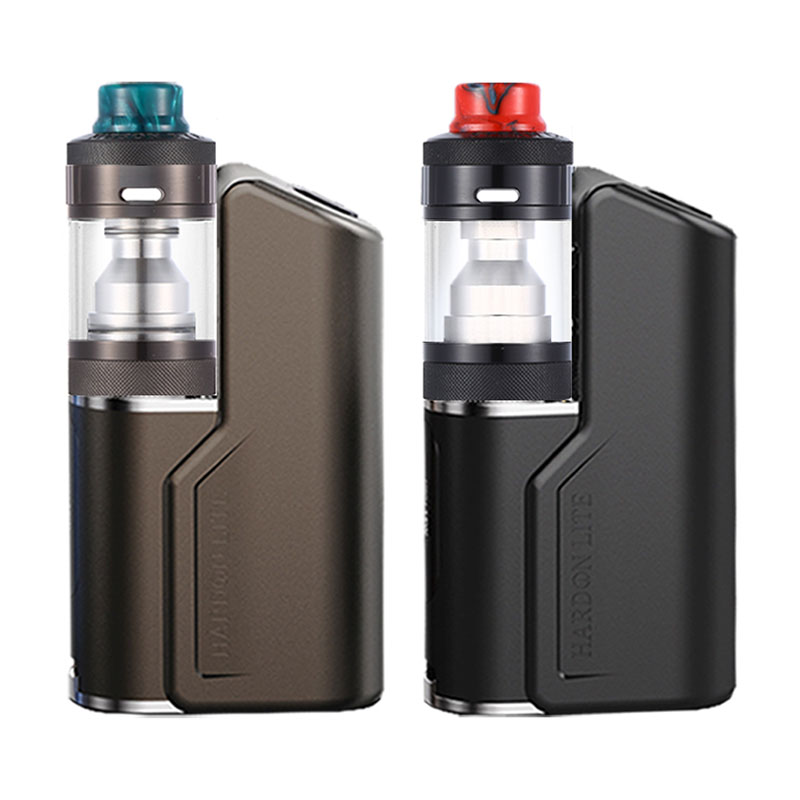 The Steam Crave Hadron Lite is compatible with tanks up to a diameter of 25mm. Made of zinc alloy, it is a side-by-side module with an elegant and ergonomic design. The Steam Crave Hadron Lite Mod offers VW and Bypass modes for steam engines, and TC modes for Nickel, Titanium and Stainless Steel.
Steam Crave Hadron Lite SBS 100W kit with 1-100W range, extensive temperature control kit and single high amp 18650 battery. The chassis of the HADRON Lite SBS Mod is made of durable zinc alloy for a visually striking shape while maintaining a smaller profile.
Steam Crave Meson RTA
There is a postless single-coil deck inside the cavity, which easily accepts larger coils and can be secured with screws. The Meson RTA is equipped with a top-fill system with a capacity of 5ml (straight tube) / 6ml (bulb). The Meson RTA features adjustable dual top airflow for both RDL and DL vaping.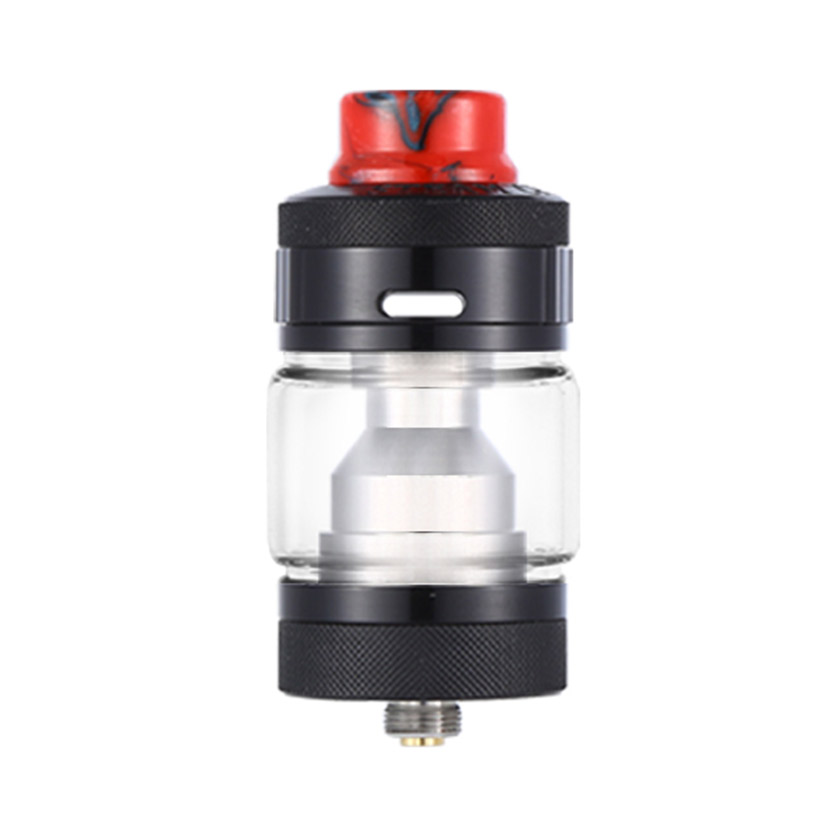 The Meson RTA is a single coil RTA for restricted airflow. Top airflow adjustment is leak-free. The 0.69-inch OLED display presents you with detailed information about the electronic cigarette.
Summary
Lt is a high-performance chipset that ensures top performance and efficient power management and has extensive onboard security features. Great mod that can accommodate carburetors up to 25mm diameter on its 510 connection.
Other kits you may prefer:
elfbar price
cube coffee vape