The new Vgod Pod 4KR 4000 Puff Disposable Vape Device, the newest product from Vgod Labs. The Vgod Pod 4KR is an upgraded version of its smaller original brother, the Vgod Pod 1K, with 4 times the puff volume and includes some new upgrades.
Features
10PC Box
8mL pre-filled
4000 puffs
50mg/5% salt-nicotine
550mAh rechargeable battery
The Pod 4KR includes a built-in 550mAh built-in rechargeable battery, so you don't need to worry about the battery in the electronics.
The e-juice is finished before, filled with vgods vapes advanced 8ml 5%/50mg salt nicotine, you can see how much juice is left through the transparent pod tank.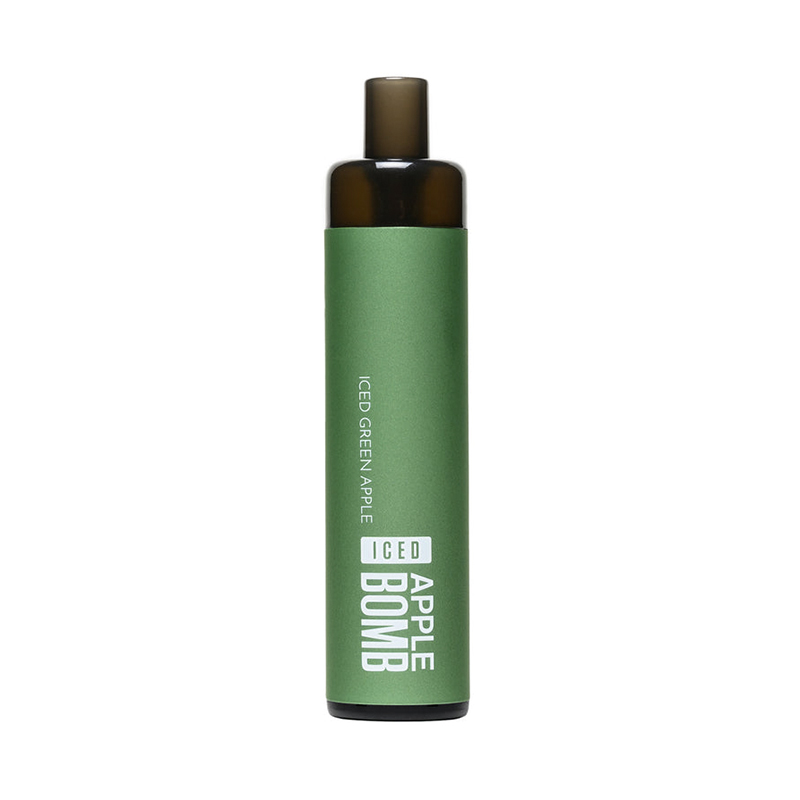 Each disposable pod is an individually wrapped device that requires zero maintenance other than the occasional recharge, has no buttons thanks to its simple user-friendly design, and automatically activates when you inhale.
You can take it with you and enjoy delicious puffs anytime and anywhere. Integrating all these amazing features can give your users a hassle-free vaping experience. This makes it ideal for both beginners and long-time vapers. Available in more than 10 Vgod original flavors.
Related kits you may prefer:
clearance disposables
nicotine free vape