If you've ever found yourself wishing you could vape on a completely different disposable device that reveals a new form factor, perhaps you could consider the latest Marvol Vaptex 6000 puff disposable e-cigarette from VAPTEX.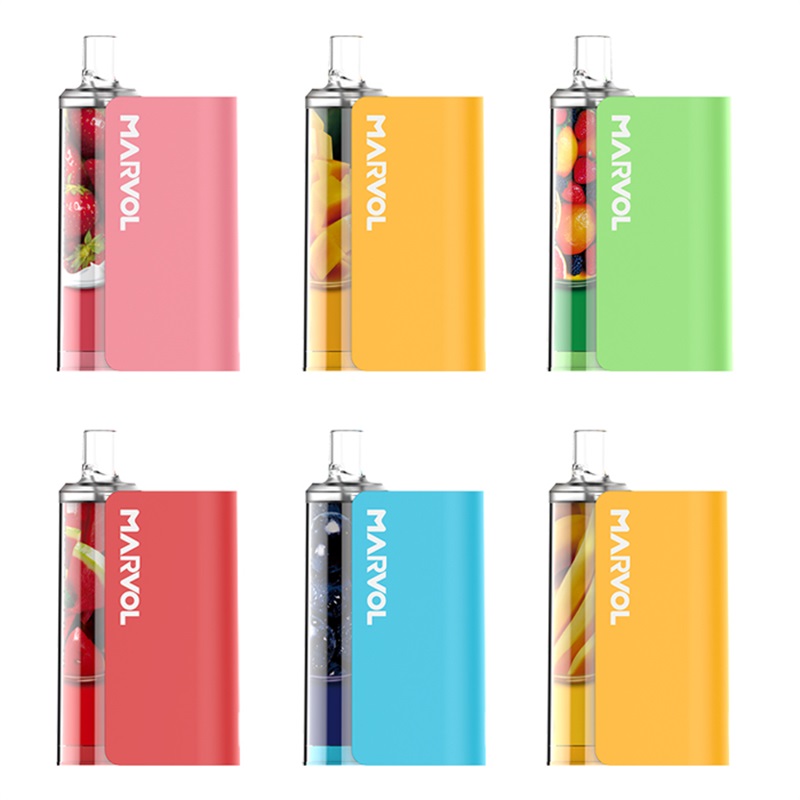 Specifications
E-liquid Capacity: 16ml
Puffs: Up to 6000
Coil: 1.2ohm mesh
Nicotine Strength: 50mg/ml
Battery: 600mAh Type-C charging
The VAPTEX Marvol disposable vape is a cuboid device with rounded edges. E-cigarettes designed in this way usually feel better and more comfortable to hold.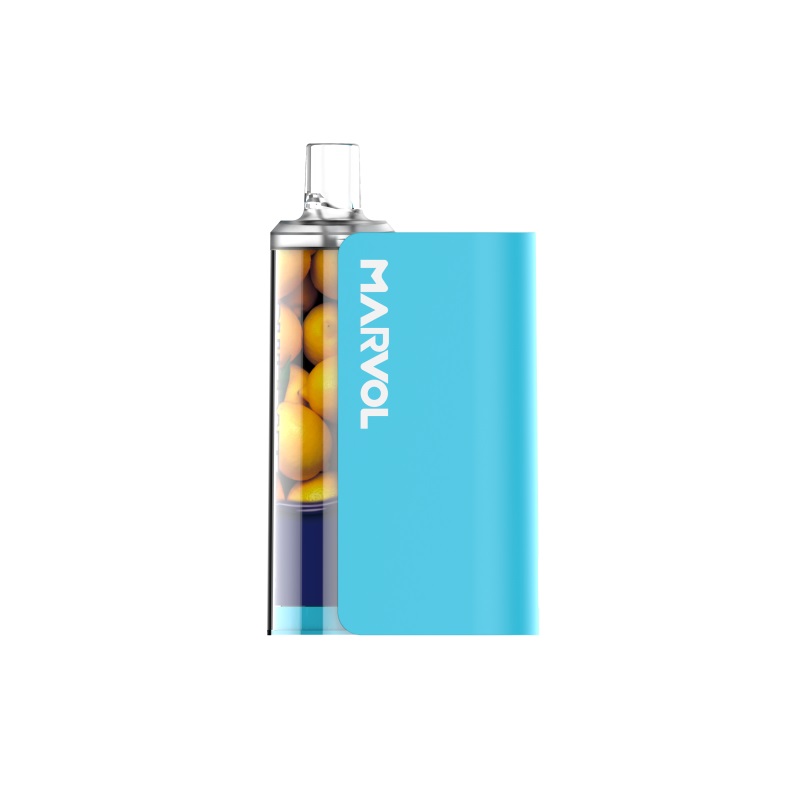 Technically, the VAPTEX Marvol can be divided into two parts like a pod, the left is a pod with 16ml of e-liquid and a 1.2 ohm mesh coil, while the right is packed in a 600mAh battery .
The overall color scheme is vivid and fresh. Since the pod and battery holder are designed in very different styles, it looks like one is embedded in the other, further adding some visual impact.
There are 10 flavors to choose from, and each flavor corresponds to a color. VAPTEX vape even visually prints different fruits for each flavor. There are 2% and 5% nicotine juice concentrations, which means that e-cigarette users can choose the one that suits them best.
Other kits you may prefer:
vandyvape pulse aio mini
elf bar pod king