The new Amped from Uno Amped is a 2000 puff version of the hugely popular Uno Mas, designed with your favourite flavour but without tobacco nicotine.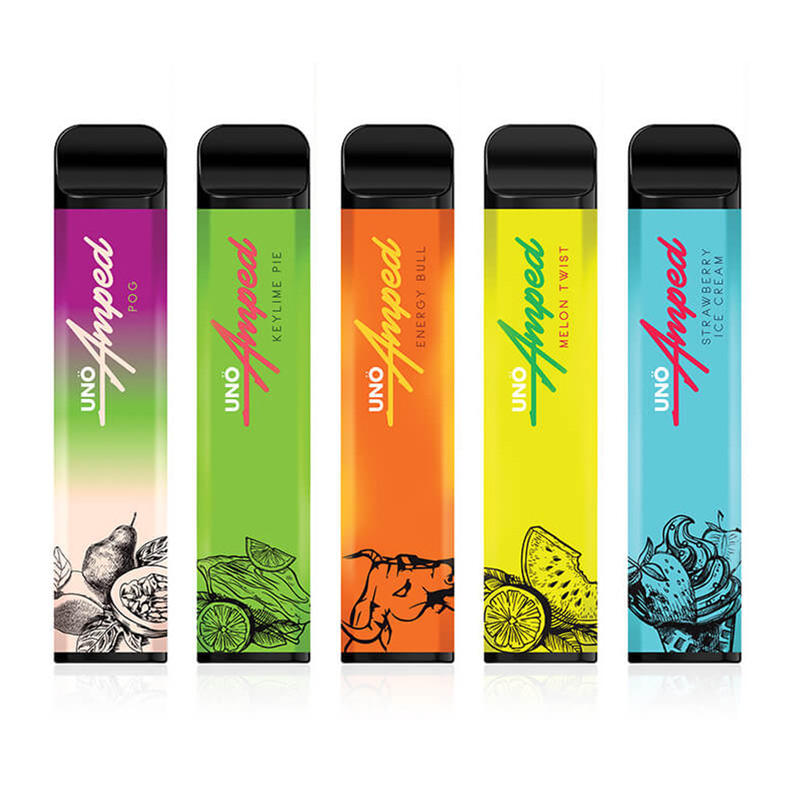 Features
Capacity: 6ml
Flavors: 10 Available Flavors
Nicotine Strength: 5% (50mg) Synthetic Salt Nicotine
Puff Count: + 2000 Puffs
Battery Capacity: 1100mAh
Tobacco-Free Nicotine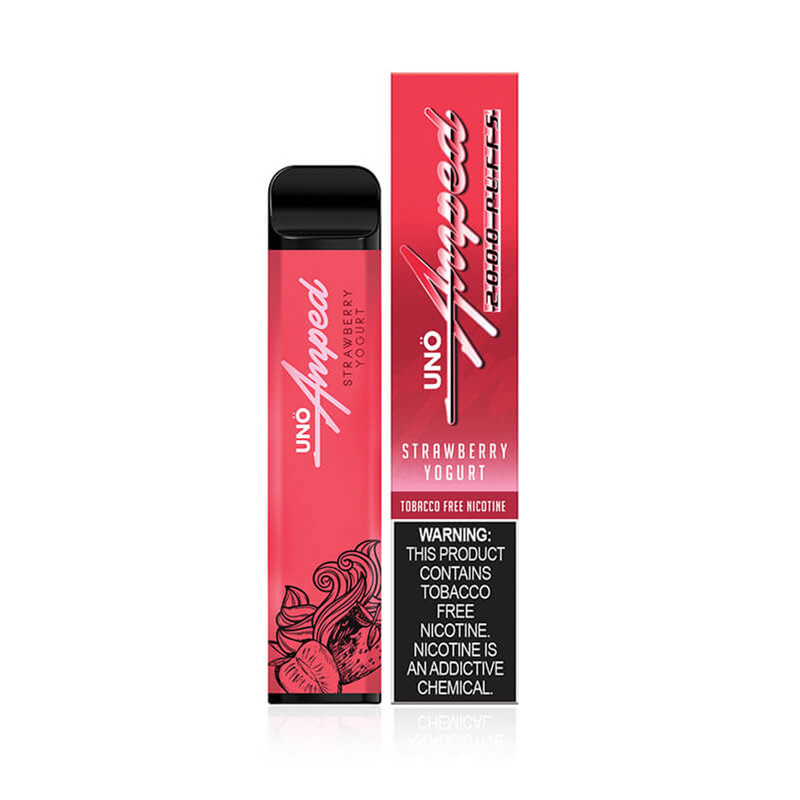 Synthetic nicotine juice is more flavorful than traditional tobacco-derived nicotine. The Uno Amped has double the battery capacity and double the size of the reservoir for days of continuous use.
As a bonus, the Uno Amped version is square with rounded edges so it doesn't roll off like other disposables. Each bar contains 2000 puffs and has a 5% Synthetic salt nicotine e-liquid content.