Tugpod Mega Flow Disposable Pod unit is released with 4000 puffs and a 10ml e-liquid capacity. Each single-use built-in 1200mAh battery is pre-charged and pre-filled with 5% nicotine salt e-liquid.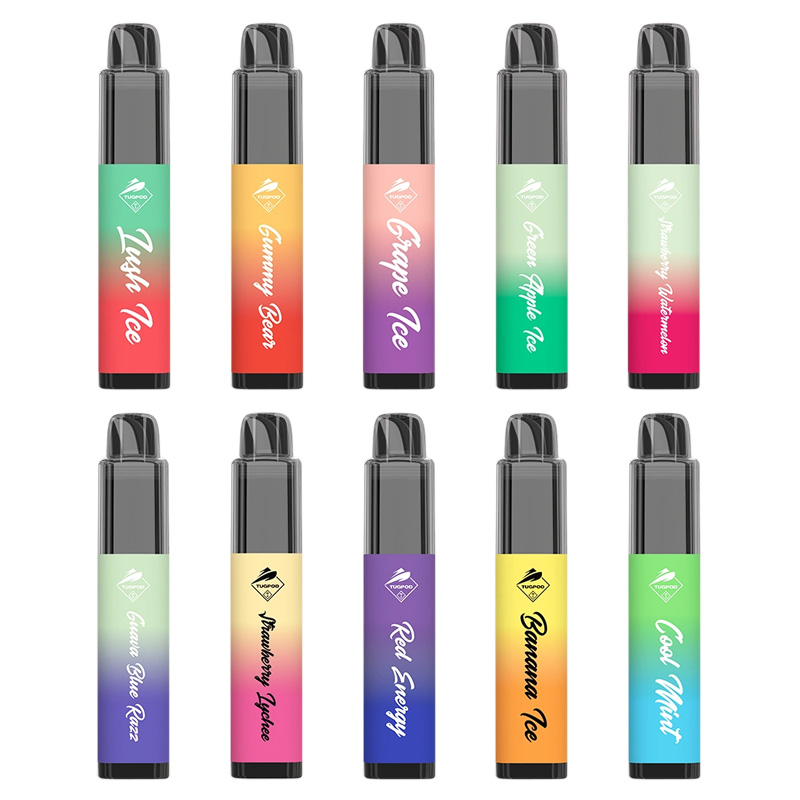 Specifications:
10 mL per e-cigarette
5% nicotine by weight
Approximately 4000 puffs per device
Made with salt nicotine
Pre-filled
Pre-charged
Made in China
Draw-activation firing mechanism
The Tugboat Mega Flow Disposable Vape is a newly arrived disposable vape device. 10ml pod capacity, built-in 1200mAh, about 4000puffs. The Asian-European oil tip provides the purest and most intense flavor.
Selected airflow control like your MTL and TL different experience, welcome to inquire vape online store.
Other kits you may prefer:
best cbd vapes
beast pod