The new Draco Disposable is finally here, 6500 puffs! Each Vaporlax Draco 6500 Puff Disposable comes pre-filled with a 16ml e-liquid capacity for a truly long-lasting all-week vaping experience.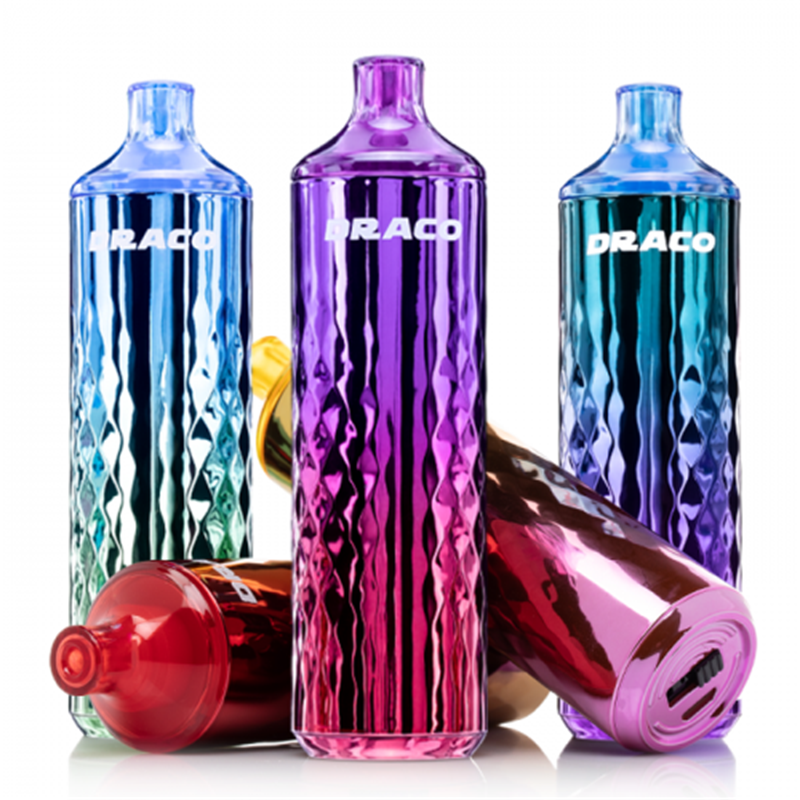 Parameters
50mg Nicotine Strength
Micro USB charging port
6500 Puff Count
16mL E-Liquid Capacity
Sleek, modern stainless steel body and checkered print for a comfortable feel and stylish use. For a long-lasting vaping experience, the Draco is a rechargeable device. This Vaporlax disposable has a micro USB charging port on the bottom.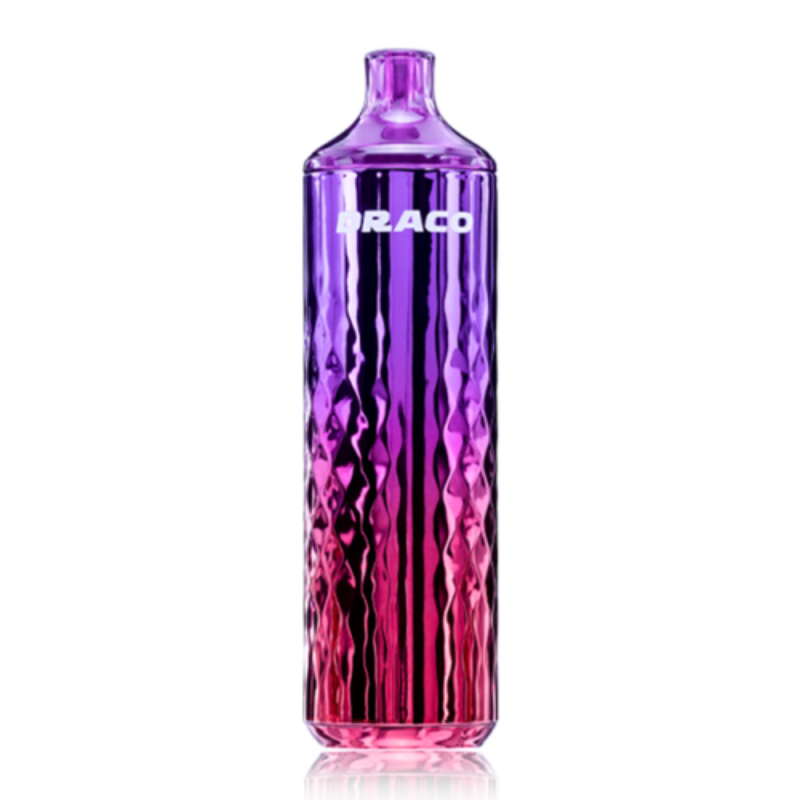 Draco single-use products represent the latest evolution in single-use vape technology and feature the largest number of puffs on the market. These vapes are filled with 16ml of premium tobacco-free nicotine vape juice.
The Draco also features a comfortable nozzle and adjustable airflow settings that sit on the bottom of the vape. All Draco disposable e-cigarettes are fully charged and rechargeable via Micro-USB. Micro-USB charging cable not included.
Other Vaporlax kits you may prefer:
https://vapesourcing.com/vaporlax-sirius-disposable.html
https://vapesourcing.com/vaporlax-bobo-disposable.html