Hello everyone! Today we will discuss a new box mod called G100 from the Hotcig and an old vape mod from Eleaf. Let's have a brief study.
1. Hotcig G100 Box MOD
During its activities, the well-known company Hotcig has established itself as a manufacturer of quality box mods, some of which are becoming extremely popular among users. In addition, devices from the aforementioned brand are usually distinguished by a remarkable design and excellent performance, as for the Chinese manufacturer. Hotcig has several atomizers in the arsenal, but today it's not about them. Your attention is invited to the G100 box mod, endowed with a nice appearance and a board of its own production.
The G100 is available for purchase in one of three body color options: gray, black or red. The novelty has received a rather non-standard form and is elongated in length, while the thickness and width of the box mod differ by modest indicators. The device is made of zinc alloy, a typical picture.
Technical characteristics:
Dimensions: 34mm * 31mm * 92mm
Output power: 5-100W
Material: Zinc Alloy
Food: one accumulator
Battery Type: 18650, 20700, 21700
Inside the G100 is working firm HM chip, endowed with a variety of functionality. The maximum power of the mod is as much as 100 watts.
Only one battery will be responsible for the performance of the box mod, which, in turn, may be 18,650, 20,700 or 21,700. On one of the side faces of the G100, you can notice the micro-USB port, and, although Hotcig doesn't share much of the details about its product, you should expect both charging and software updates.
2. Eleaf iJust 3 Battery Mod
Eleaf iJust 3 is an upgraded battery mod of iJust series, coming with 3000mAh battery, 80W maximum output power, intuitive four color LEDs, charging port, dual circuit protection, and 25mm diameter.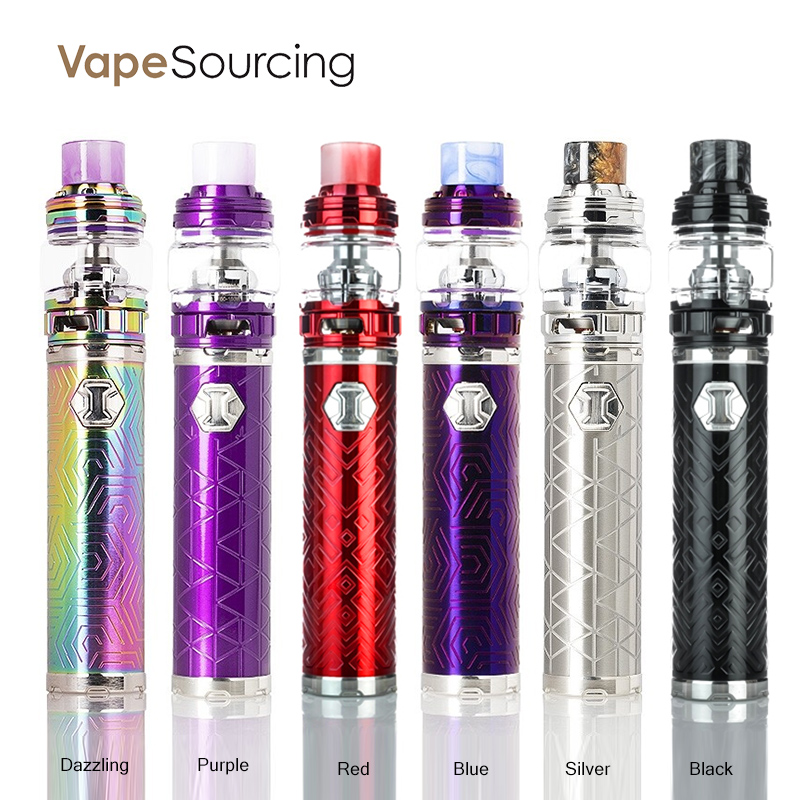 When you press the button 5 times in quick succession within two seconds, and the indicator light will flash 5 times to show the device is powered on. In the same way, it can also be powered off. The color of the indicator light changes according to the remaining battery capacity.
If you like TC BOX Mod, I recommend you Hotcig G100, and you wanna a classic one, Eleaf Ijust 3 battery mod is a better choice.