Esco Bars 6000 Puffs and Esco Bars H2O vape are both popular disposable vape pens, but how do they compare? Esco Bars 6000 Puffs boasts a massive 15ml pre-filled vape juice capacity, a rechargeable internal battery with a Type-C cable, and a mesh coil for a smooth draw. With 5% (50mg) nicotine salt, it offers approximately 6000 puffs and is draw-activated.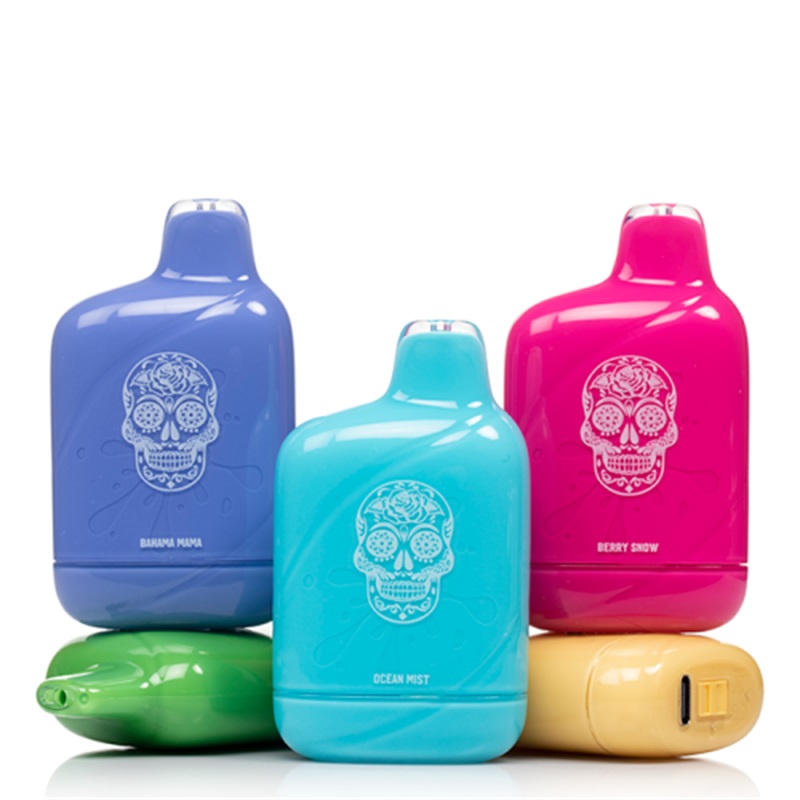 On the other hand, Esco Bars H2O has a smaller 3.2ml e-liquid capacity, and it is not rechargeable. However, it is fully waterproof and features a durable aluminum alloy body. It also offers a smoother hit than the 6000 Puffs, thanks to its ceramic coil.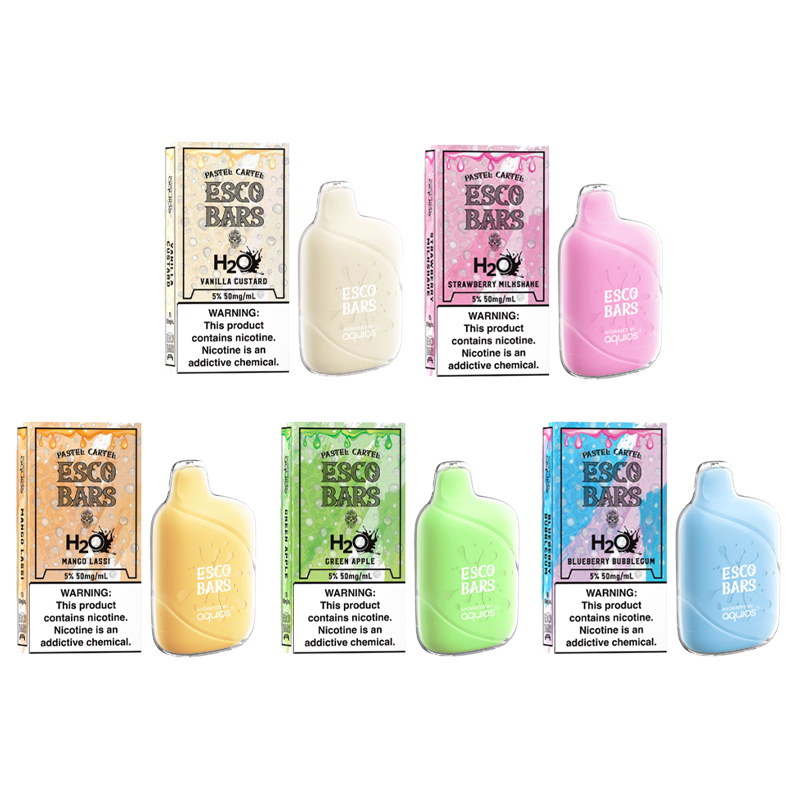 In conclusion, both vape pens have their advantages, and it ultimately depends on your preferences. If you prioritize a larger e-liquid capacity and rechargeability, the EscoBars 6000 Puffs is a better option. However, if you need a more durable and waterproof device, Esco Bars H2O 6000 is the way to go,buy from vapes online.
You may also like:
510 threaded battery
flum pebble 6000 puffs uk