The program will be closed by another new product from Vaporesso. Well – let's figure it out – what's new from the creators this time around – Vaporesso Luxe QS.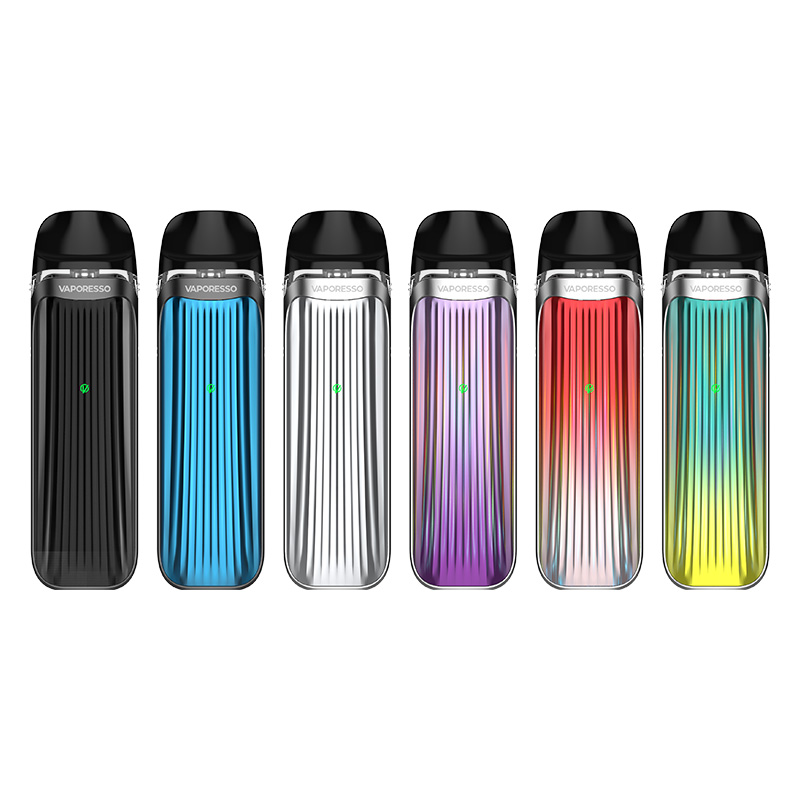 Dimensions: 91.9 x 26 x 16.5mm
Weight: 57g Body
material: metal + plastic
Power supply: built-in 1000mAh
Cartridge capacity: 2.0ml Vaporizer
resistance: 0.6 / 0.8 / 1.0 / 1.2Ω
Working mode: Power
Protection: against low / high resistance, against overheating, against short circuit, against overcharging / overdischarging
Connector type: magnetic
Screen / diagonal: not provided
As you know from the fancy name, this is an "updated" version of a year-old model – the LUXE Q pod system. The dimensions of the revised version are almost the same – the device is very compact.
The body is still metal – "heavyweight", however, now the latter is not upholstered with eco-leather but with "textured IML inserts with holographic".
The starting palette of colors isn't the broadest, but it's pretty diverse – classics, as always, are in the minority. The first fundamental innovation was the cartridge, which was both.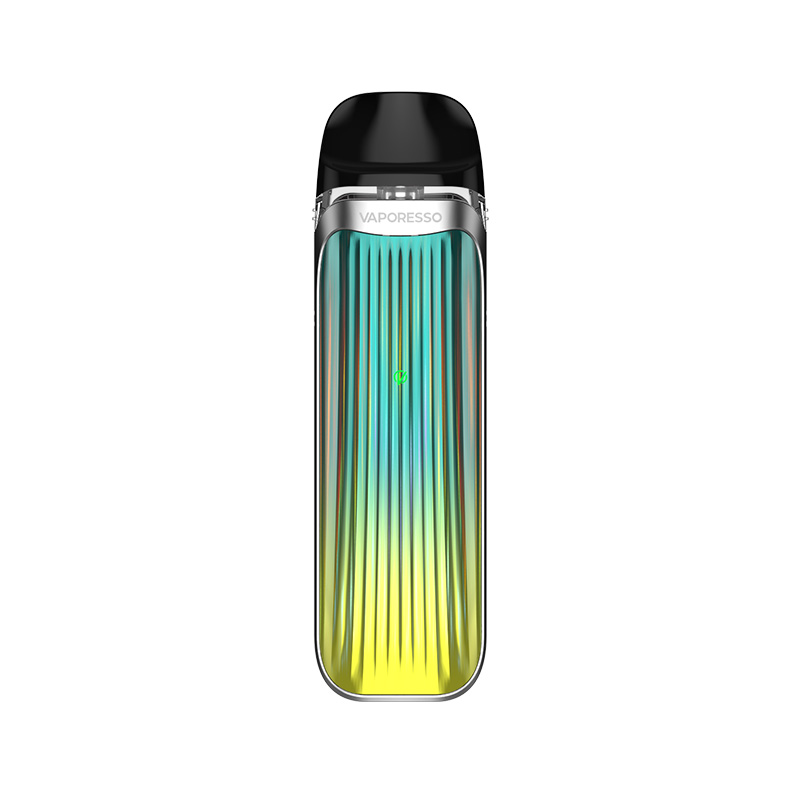 Yes, they're standard medium capacity again, and yes, they're again given a handy top fill, but the built-in vaporizer is different.
By the way, an instance of the first version can also be used here. The vape coils are manufactured according to the new COREX heating technology we encountered earlier, and the SSS leakproof option is also used here.
Both full copies are made on the grid. The original adjustment to the blowing intensity has been preserved – and correctly – by turning the cartridge around its axis.
The body is buttonless again – activation is achieved by tightening. The little dot of the event's LED indicator didn't change its registration, but it's now neatly "camouflaged" under the IML panel.
Instead of experimenting with the battery, they left it as-is. Not bad for a built-in battery of this size, but charging could be faster.
Other kits you may prefer:
monster bars max
horizon binaries cabin