Vaping devices such as vape pods or pod mod kits have evolved quite a bit over the past two years. Each year new features are implemented, but there's always room for improvement as new technologies are developed. Here comes the Vaporesso XROS, a brand-new pod system that implements features that are not only aimed at delivering a better vape experience but convenience too, so that everything with this device is that much easier.
Vaporesso XROS Kit offers some key features to separate itself from the competition. Firstly is the built-in battery. The actual capacity is 800mAh, and best of all it charges via type-C alongside a 1A charging speed. This way of charging is not only faster, taking only 45 minutes to fully charge, but is more secure as well. Another feature is the great flavor, this is thanks to the new well-developed mesh coils. There are two options that will be available as including a 0.8ohm mesh pod and a 1.2ohm mesh pod. What's better is that with the battery and Axon chipset, you'll get a maximum 20W more than enough to deliver a satisfying MTL vaping, really crossing the limit and allowing you to experience the absolute best.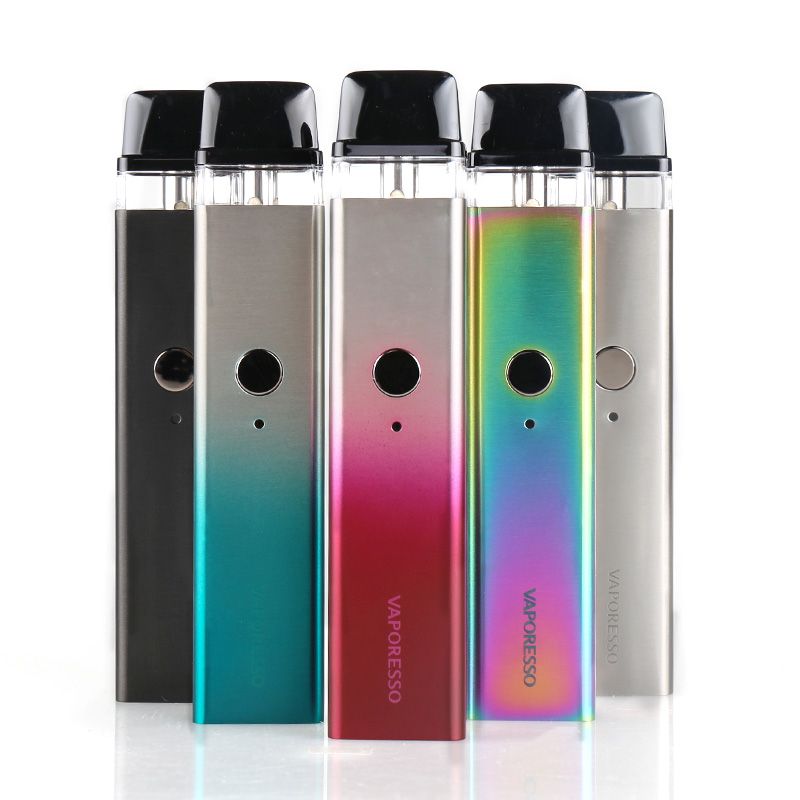 There's also a fully adjustable airflow system featured with the XROS. With it, you can find the perfect MTL draw. The last key feature is ease of use. You can vape with XROS in two ways. One is draw-activated, so there's no need to press any buttons. Secondly, you can actually press the firing button if you desire. The next reason as to why it's easy to use is the filling. With its clamshell top-fill system, you'll be able to fill the pod with one hand. Now, the third reason for the ease of use ties in with the second: even when the pod is attached to the device, you can easily see the e-liquid that's inside. Anyway, the Vaporesso XROS is a convenience that honestly all pod systems should offer vapers.
You may also like:
smok nexmesh coils
smok infinix 2 for sale
Yoast SEO
Move upMove downToggle panel: Yoast SEOHelp center Go Premium
Snippet preview
Show information about the snippet editor
You can click on each element in the preview to jump to the Snippet Editor.SEO title preview:- Vapor Cigarettes Starter Kit Online Store, Buy Best Vapor E Cigs HereSlug preview:www.bestecigsstore.com/Meta description preview:Please provide a meta description by editing the snippet below. Edit snippet
Focus keyword
Show information about the focus keywordEnter a focus keywordThis article is cornerstone content
Analysis
Show information about the content analysis
Bad SEO scoreNo focus keyword was set for this pa