This time we will be covering the Eleaf iStick Power 2 & 2C. They are quite similar so let's just put them together to see.
The difference between them is the method of power – the "2" has an internal 5000mAh battery and the "2C" is powered by 2×18650 batteries. Also, the output is different – the "2" has a 1-80W output while the "2C" has a 1-160W output. Both versions include a USB Type C port which can charge the battery at up to a 2A charge rate. A 0.69in color TFT screen provides all of your vaping data at a glance and the Avatar Smart chip provides the brains. In addition to VW Mode, you can also select the "Smart Mode" which should set the output to match the coil automatically or the VV Mode.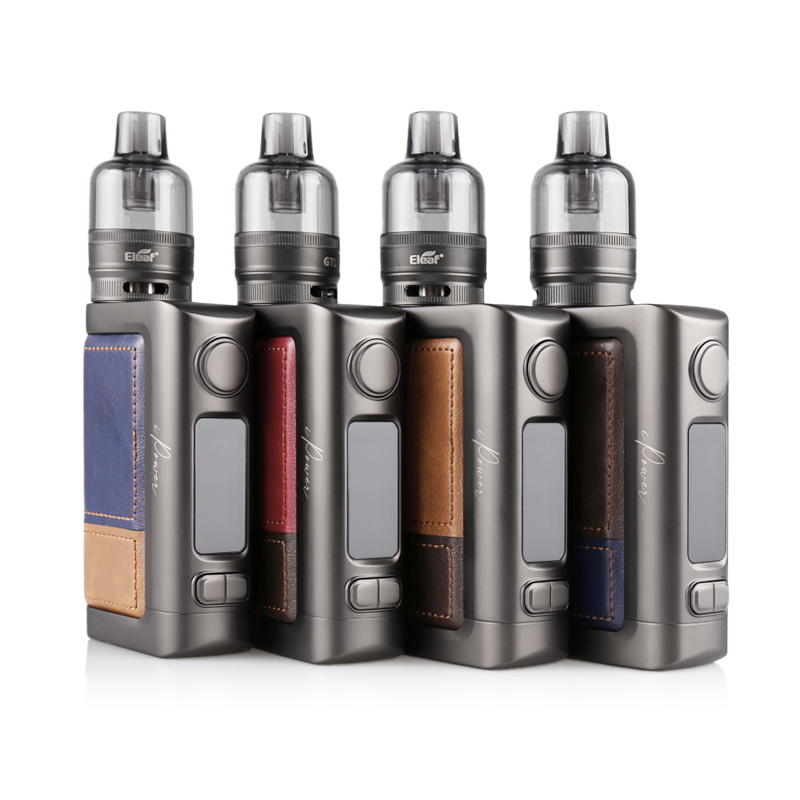 Paired with the iStick Power 2 Mod is the GTL Pod Tank but the capacity depends on which area the kit is sold to… For instance, in non TPD-regulated areas, people will get the 4.5ml version along with the GTL 0.8ohm and 0.4ohm coils. In TPD-regulated areas, a 2ml version is available which comes with the GTL 0.8ohm and 1.2ohm coils. You can swap the coils between either but the capacity is different. Both pods are refillable via the bottom fill port and the coil is removed/replaced by simply pushing in or pulling it out. Airflow adjustment is provided and there is a large airflow slot for DTL vaping and multiple small holes for MTL vaping.
You may also like:
morph 2 vape for sale
buy caliburn g