Lately, I found a great squonk device on the market – Vandy Vape Requiem Kit. If you like squonk vaping, then don't miss it. Well, let's start with the mod part.
Inside the Requiem BF Mod, there's a decent 6mL squonk bottle that you can add juice to in three different ways. Use either a side fill port or squirt e-liquid directly into the bottle by way of two methods. See the infographic below. Powered by a single 18650 cell, the mod features faster output and full power passthrough, to make it a truly mechanical mod. Moreover, the device integrates silver contact on the power button and different alloys to ensure maximum conductivity. This means the range of internal loss is on the silver contact is less than 0.005Ω.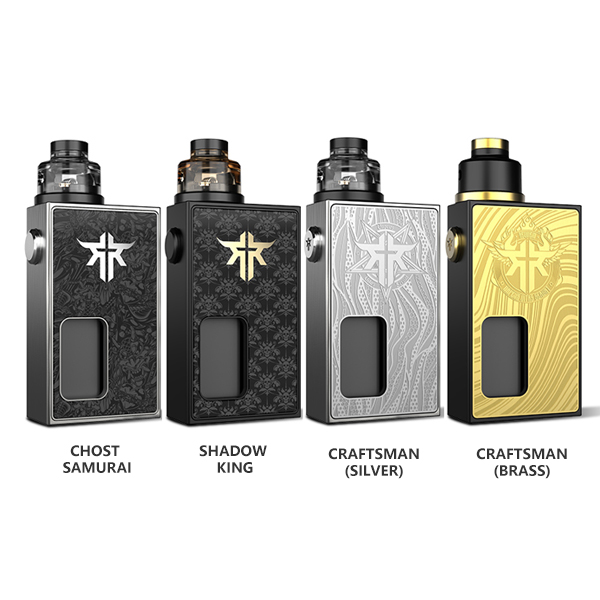 Paired with the squonk mod is the Requiem RDA, which features three different air settings: direct-to-lung, restricted direct-to-lung, and mouth-to-lung. To change the air configuration, simply twist the top cap. The build deck on the Requiem RDA is postless and is able of taking any single coil configuration. Two 0.26ohm pre-built Clapton coils are found in the package and these easily install by way of two flathead screws.
You may also like:
cheap yuoto shine
freemax onnix 20w kit price